27 September 2021
We visited Babylonstoren on the 27th of September when we went on a little holiday to the Western Cape. This was the first time I visited Babylonstoren and it definitely won't be the last time! For only R20 you receive a property map as well as a 12-month subscription to the Candide plant identification app. This app includes a ticket for a Babylonstoren Garden Membership that is also valid for a year that gives you FREE entry every time that you want to go and visit.
Be sure to go and see the clivias, the soap making and perfume shop, because the smells are simply divine. I will also recommend doing a wine tasting, just take a designated driver with you!
We're heading to Cape Town in March, so we will DEFINITELY head out there again. In the meantime, here are some of the photos we took: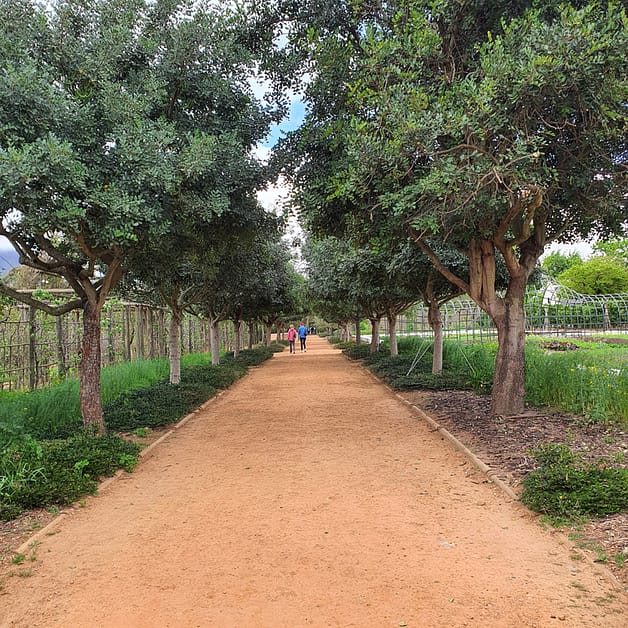 Goodbye Babylonstoren, until next time!
I hope you enjoyed our photos from our visit to Babylonstoren and that you might consider visiting there as well. Make sure to plan an entire day for this, because there are a LOT of things to see. You might even leave there an inspired gardener with so my plans for your own garden.
If we return there in March it will be interesting to see how the garden has changed. I think a follow-up post will be in order so that we can compare the differences. Thanks for reading and let me know if you've ever been to Babylonstoren and what was your favourite part!